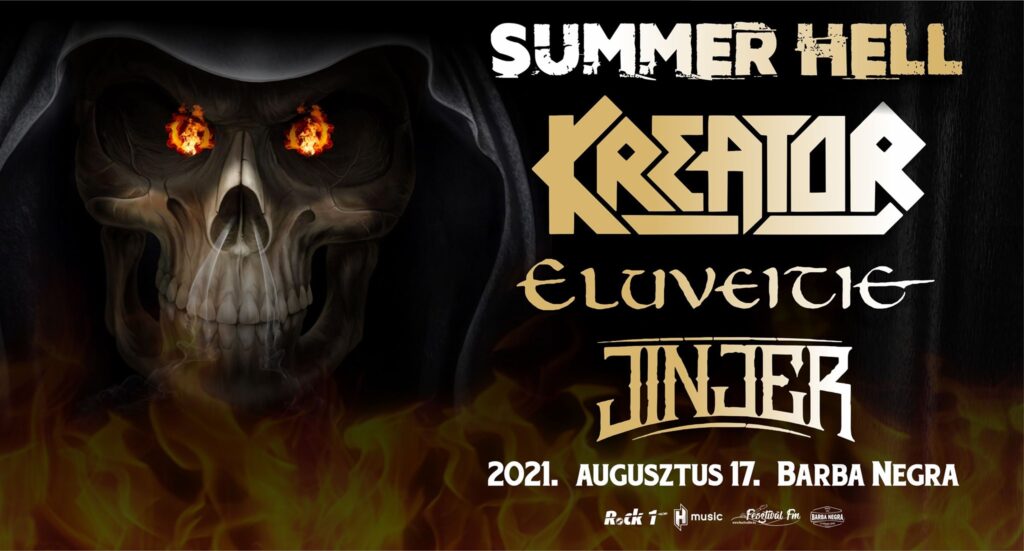 German thrash metal legends Kreator are set to rock Budapest on the 17th of August in what promises to be an all-out, headbanging affair. And as a (partly) Budapest-based metal mag, we're definitely gonna be there!
It's literally been years since I've been to a metal show, what, with Covid and all that madness. But that drought is coming to an end on the 17th of August as Metalphetamine – along with hundreds of the metal contingent here in Budapest – attend the appropriately called "Summer Hell" gig at Budapest metal institution Barba Negra.
As one of the few metal bands actually on tour at the moment, the Budapest show pre-dates the metal maestro's "State of Unrest Tour 2021" in Europe and the UK with Lamb of God and Power Trip which officially kicks off on the 19th of November in Frederiksberg, Denmark, and finishes in Paris, France, on the 20th of December. So, to all the European Kreator fans out there: what are you waiting for?!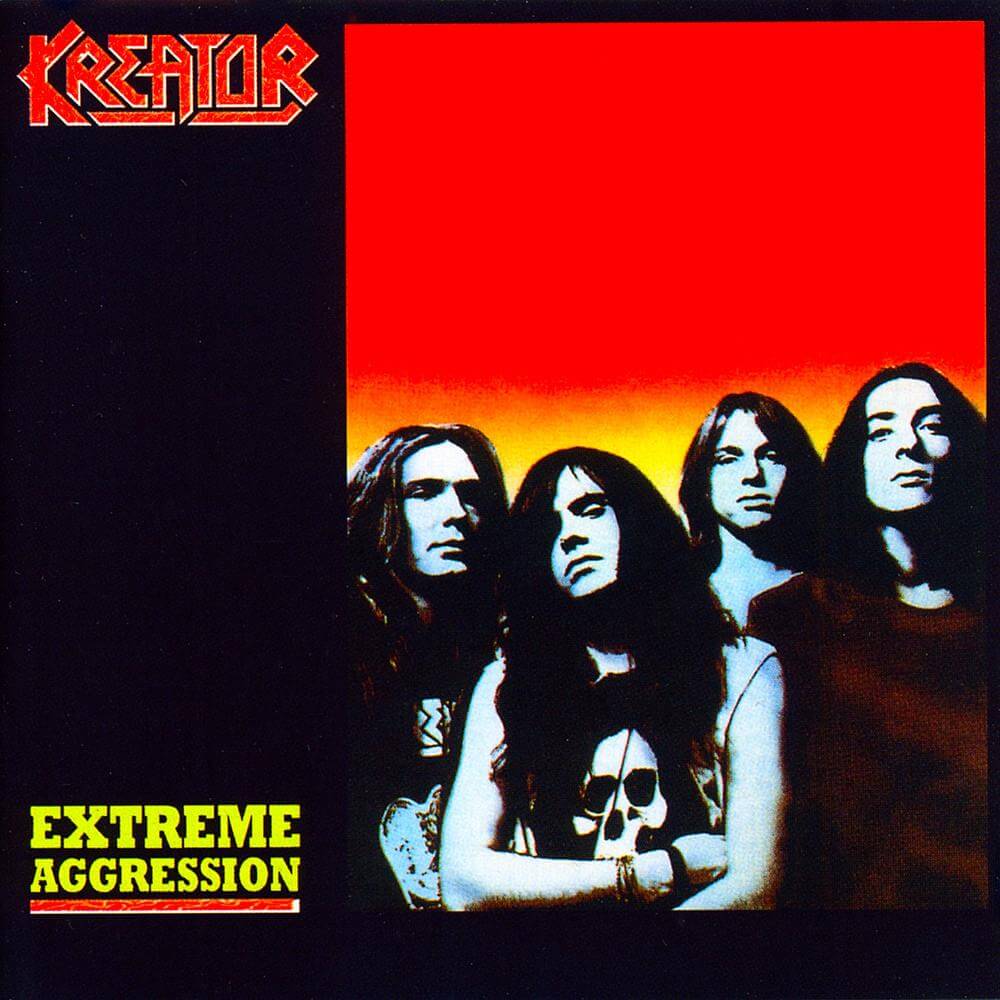 Before Budapest, Kreator will be blasting the stage at the legendary Bloodstock festival in the UK (along with the likes of Devin Townsend – a legend himself), and afterwards, they'll be playing a bunch of other festivals: in Austria, Spain, France, the Netherlands and Mexico – check out the dates and buy your tickets to support the band here.
Supporting Kreator in Budapest will be an international line-up featuring Swiss folk metal band Eluveitie (can't wait!) and Ukrainian four-piece metalcore masters Jinjer (also hella looking forward to!). Tickets for the Budapest show are available here. And check out Kreator's tour schedule and where to buy tickets to these other shows here.
We can't wait to hear what set-list Kreator will be gracing us with in Budapest. No doubt it will include songs from their latest album, "Gods of Violence," released back in 2017 out worldwide via Nuclear Blast Records. With over 14 albums in their back catalogue, they could literally play for days!
So, if you're currently in Budapest, make sure you message us on Facebook or leave a comment below – we'd love to meet you and have a few beers together!
In the meantime, keep your horns up brothers and sisters and show some love to these three amazing bands by checking out their socials below:
www.facebook.com/KreatorOfficial
www.facebook.com/eluveitie
www.facebook.com/JinjerOfficial
Will you be seeing Kreator live this summer and later this year? What is your dream set-list? Let us know in the comments below!
About Post Author