Bloodstock 2021: We chat with festival director Adam Gregory about the upcoming 20th-anniversary edition of one of the UK's most popular metal festivals
3 min read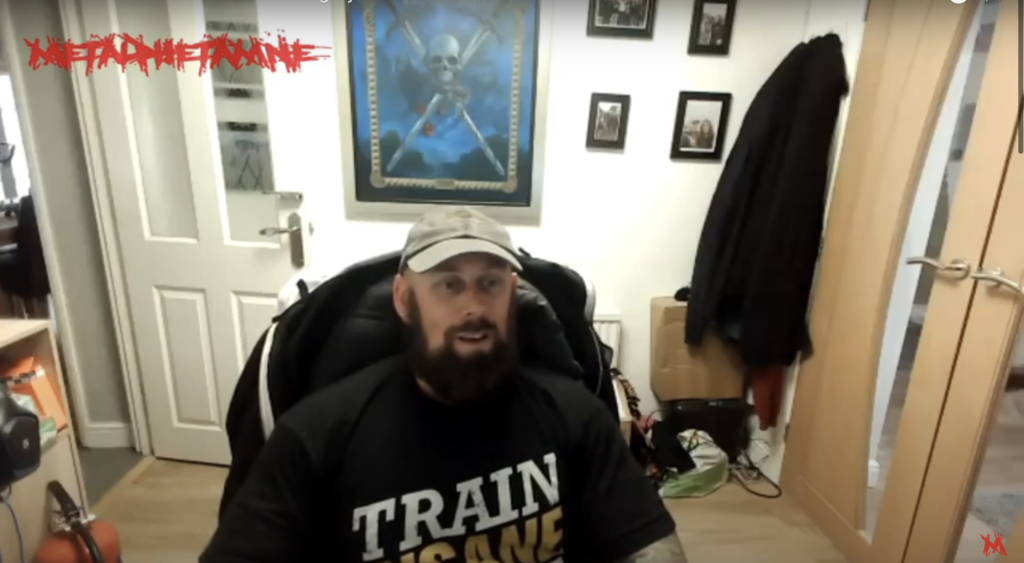 As one of the only metal festivals going ahead this year, Bloodstock – running from the 11th to the 15th of August – is perhaps your only chance to bang your head in concert communion with your metalhead brethen in 2021.
The last 18 months have been a crazy ride for all of us. Full of challenges and restrictions, humanity has had to adapt to a depraved new world of night curfews and mandatory mask-wearing and the (at-times) total cancellation of everything that makes life worth living, such as live music, mosh-pits and metal festivals.
But with the gradual easing of restrictions all around the world, from Budapest to Berlin and beyond, the world (at least, certain parts of it) and its inhabitants are beginning to rub their eyes as if awoken from a nightmarish slumber where things are opening up again. Cafes, bars, gyms and – most amazingly – music venues and clubs are once again opening their doors and doing what they do best.
Although most large-scale events are still off the table, one festival has managed to do the impossible and successfully managed the various logistical, administrative and, most importantly, health concerns to be able to, once again, put on one of the best (if not THE best) metal festival in the UK, if not Europe – if not the world?
This year's Bloodstock is the 20th anniversary of this small, family-run metal festival. We had the absolute pleasure of speaking with festival director, Adam Gregory, about all the challenges they've faced during the last 18 months, as well as the currently talent-shortage devasting the live music industry in the UK.
In case you've not seen this year's line-up, some amazing bands are going to be gracing the stage at Bloodstock 2021 – many for the first time this year – such as Devin Townsend, Kreator, Paradise Lost, Mercyful Fate, Judas Priest, Dimmu Borgir, Saxon and more! Pretty sweet line-up, huh?

For Adam, keeping the small, family-friendly vibes at Bloodstock is imperative. Trying to go larger and compete with other British metal festivals like Download isn't in their mission statement. Instead, the focus is to create a more intimate festival environment built on community – run by metalheads for metalheads. The Metal 2 the Masses program is also emblematic of their efforts to make metal more about the music than about the money. We talk about all this stuff and more, including the history of the festival, their associates with other festivals around the world, and what it was like trying to book bands in the middle of a pandemic.
Check out the interview below and make sure you throw some support Bloodstock's way on their Facebook. Even better, if you have the means, make it over to the Derbyshire this year for what is probably your only chance to bang your heads like crazed monkeys and let off some of that steam that's been building ever since this whole madness began!
Official website: https://www.bloodstock.uk.com/
Metal 2 the Masses: https://www.bloodstock.uk.com/events/boa-2019/venues/intro
About Post Author