Atmoshperic Doom death metal, the slow shit – Top 5
2 min read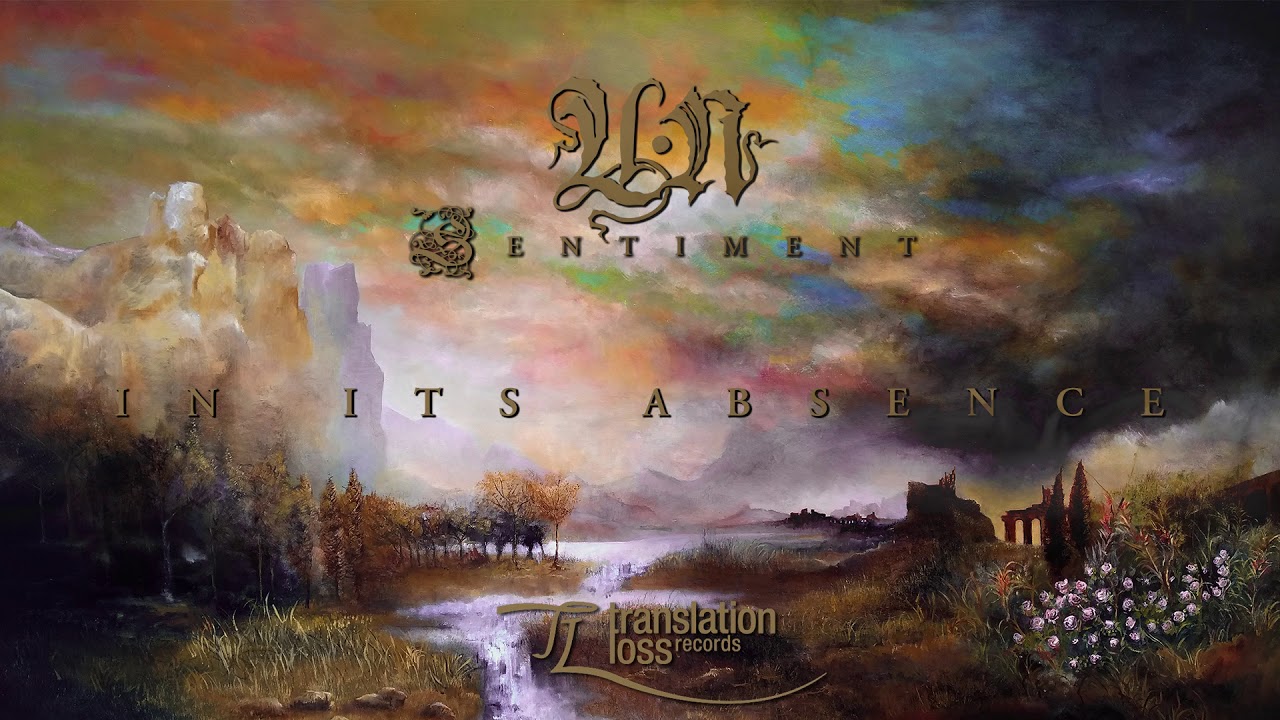 Yeah guys, here is our Top 5 of Atmospheric Doom Death metal, one of the most beautiful and special sub genres out there! And also a really hard choice to select. As of 2021 there is an outstanding amount of great bands out there, but lets start now….
5. 0n0 (Slovakia)
A very recent discovery on kine are these guys from central european Slovakia. Beautiful slow vibe not too disturbed by too much melody while maintaining a high level of intensity!
4. Slow (Bulgaria)
The Band name says it all! Extremely slow and authentic doom death metal from Bulgaria! Not much is know about these guys, we try to catch them to talk to us! Beautiful slow melodies with a very special sad intesity to it are to be found.
3. DOOM:VS (Sweden)
What a melancholic beauty we have here! Perfect for a sunday late afternoon funeral mood.
2. UN (USA)
I had the pleasure to discover those guys playing live in Budapest and I was simply blown away by the style and intesity of them. The band is very friendy and I caught them in a already considerably drunk state, which did not allow me to escape a big hug from the front man Monte MccLeery 🙂
Saturnus (Denmark)
Probably one of the biggest names and purest styles of slow atmospheric doom death metal. This tune simply captures your mood and puts you in a meditative state for hours!
SPECIAL MENTION – Cathedral (UK)
These guys are probably the grandfathers of this style of Death metal. They did not really stay on this path with their following albums and cannot be really included as such. Also their style vastly differs from pure death metal, nevertheless, I cannot avoid to include them here in this list!
About Post Author