Black metal – 3 new releases which blew my mind!
2 min read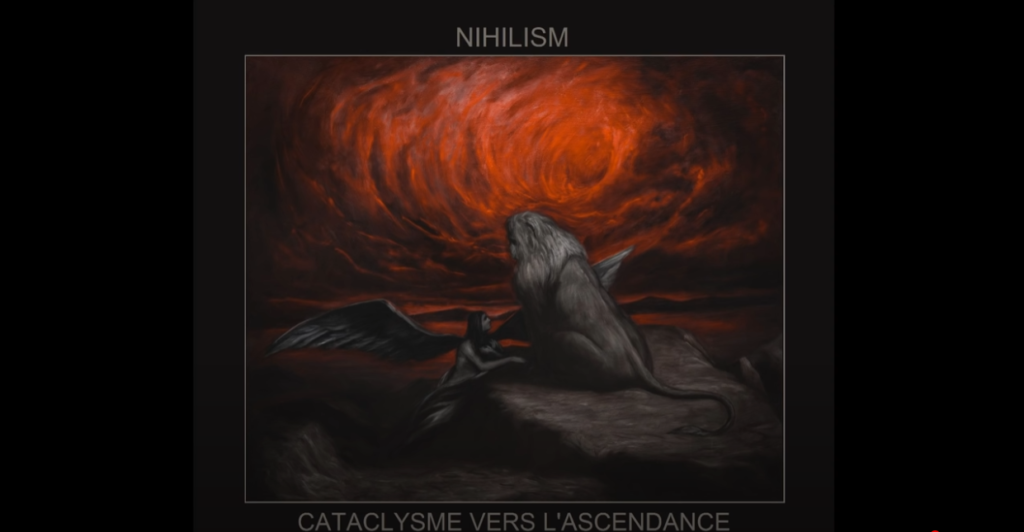 We all know this feeling. When you click on a random social media suggested click and suddenly you discover a new Album which and you know instantly that this shit will keep you busy the next month or so!
This month, it happened especially often for me and obviously I cannot avoid to share that.
Here my Top 3 new Black metal releases I discovered recently and which cannot be ignored by anybody into black.
Kanonefieber – Menschenmühle
This is something lie a perfect Black metal release to me. Combining strong riffs, melodies and well written and complex song structure reflecting the authentic core of black metal of dramatic hatred paired with despair.
And just to make that clear: it is a thematic Album about the first world war. The Album titel means "Human mill". Kanonefieber means "Canonfever" .
Nihilism – Cataclysme Vers l'Ascendance
What a beautiful piece of darkness and hate! The band refers to its own style as advantgarde Black metal and for the first time in a long while this definition makes sense for a style. The energy on the fast tracks just bursts out in a very genuine style incorporating semi de-synched vocals and at times guitars which just cannot wait to be thrown out. But the Album also includes film score like passages like on track "V" and incredibly slow, dark and atmospheric tracks like "III" or "VII". Interview with Chris of Nihilism is coming up soon!
Triade I: Eos
Holy shit! These guys from Switzerland just hammer it with drums like a machine gun! A pretty much perfect release with awesome riffs and the typical tragedy baring melodies well intertwined in the generally very fast tracks.
About Post Author