Atmospheric black metal – my top 3 list of the week
1 min read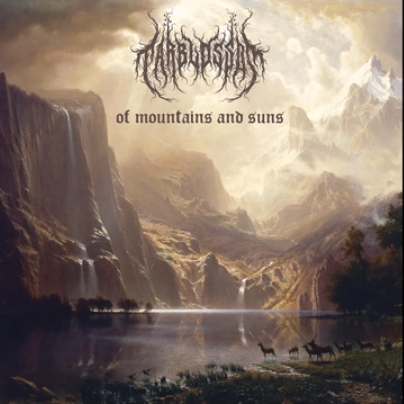 Nokturnal Mortum – To lunar poetry
A perfect pagan black metal album from Ukraine! I hope these guys are well now, their musical talent exceeds many other bands in the folk/black area. Stunning melodies melt with perfectly fitting and mainly slower paced melodic lead guitars while the riffs keep on pumping on a very steady and traditional approach.
Tar Blossom – Of Mountains and Suns
Stunning beautiful atmospheric black metal is coming with Tar Blossom from Greece! The country continues to impress me with their great music! This Album is definitely a highlight of melancholic yet strong riffs embedded into a 42 min journey between hope, rage and melancholy.
Minenwerfer – Alpenpässe
Great Black metal from the US! Very conservative for parts, yet involving a epic dynamic from slower parts and accoustic guitar, to strong and fast paced traditional black metal sections with atmospheric lead guitars.
About Post Author