10 classic heavy and power metal albums released 2021
1 min read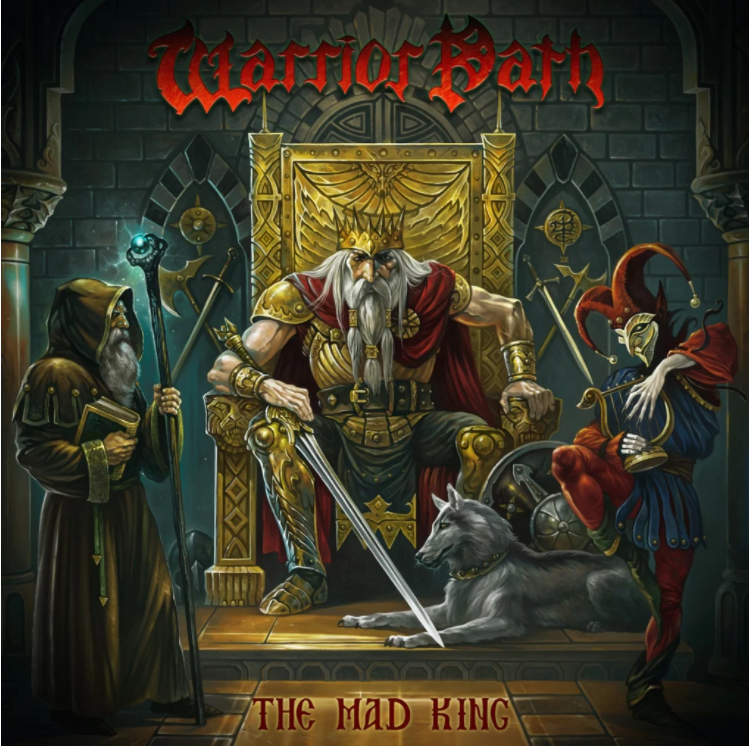 When I was young and the first waves of Thrash/Blck and Death metal came up it seemed like it would wash away the classic heavy and power metal which initiated the whole scene in the first place. As much as I loved the early Iron maiden and Manowar albums, I soon switched to Asphyx, Bolt Thrower, Dark throne and Immortal.
The classic metal seemed soon to be way too much 80s style and I never thought that of 2021 I would publish a list of very retro styled heavy metal released as of 2021!
Enjoy the Retro trip my friends! Here is my top 10 of releases this year, in no particular order!
Lucifers Hammer – The Trip
Olorin – Through Shadow and Flame
Inluzt – Echoes of Revolution
Lycanthro – Mark of the Wolf
Ice War – Sacred land
Ironbound – The lightbringer
Mystic prophecy – Metal division
Crystal Winds – Return to the dark age
Velociraptor – Arenas del Tiempo
Warrior Path – The Mad King
About Post Author