Metal Down Under: 3 Aussie Bands You Need To Listen To Today
1 min read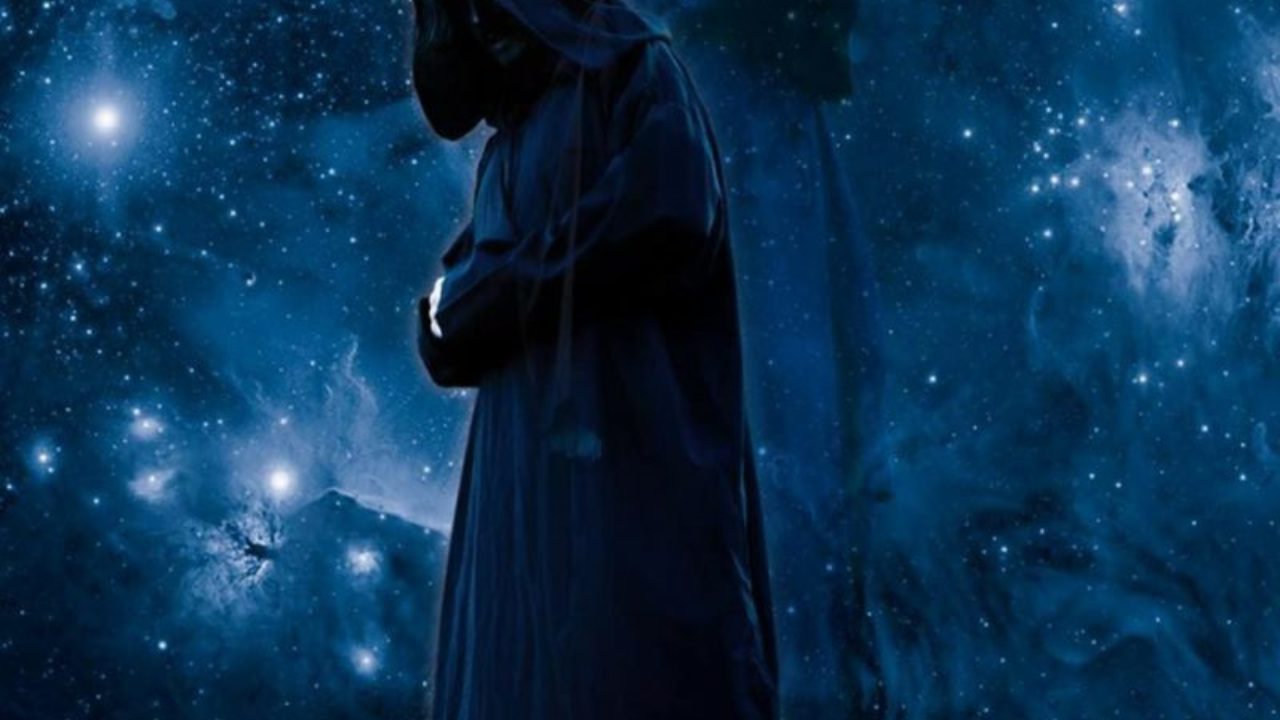 Aussies are a pretty tough breed, so it shouldn't be surprising to learn that some pretty heavy music flows down south.
Check these seven Australian metal bands you probably didn't know existed, but should of…
Midnight Odyssey
A one-man-band musical journey into darkness and death, Midnight Odyssey combines symphonic melodies, dark ambience and traditional black metal to create sonic landscapes that are, at once, brooding, contemplative and just fucking good.
Dis Pater, the man behind the project, is a Brisbane local.
Blood Duster
Unfortunately no longer active, Blood Duster was an extreme metal, grindcore and stoner rock band from Melbourne.
They were legendary for their live performances and "colorful" lyrical content.
Abramelin
One of the first death metal bands on the Australian underground scene, Abramelin, from Melbourne, played a major role in the development of antipodean metal.
They've supported Napalm Death, Paradise Lost, Cathedral and Cradle of Filth on national tours and have three studio albums to their names worth checking out: Abramelin (1995), Deadspeak (2000), and Never Enough Snuff (2020).
What other Aussie metal bands don't get enough love overseas? School us in the comments below…
About Post Author