Metal Hero Christmas Week: CHRISTOPHER APPLETON
1 min read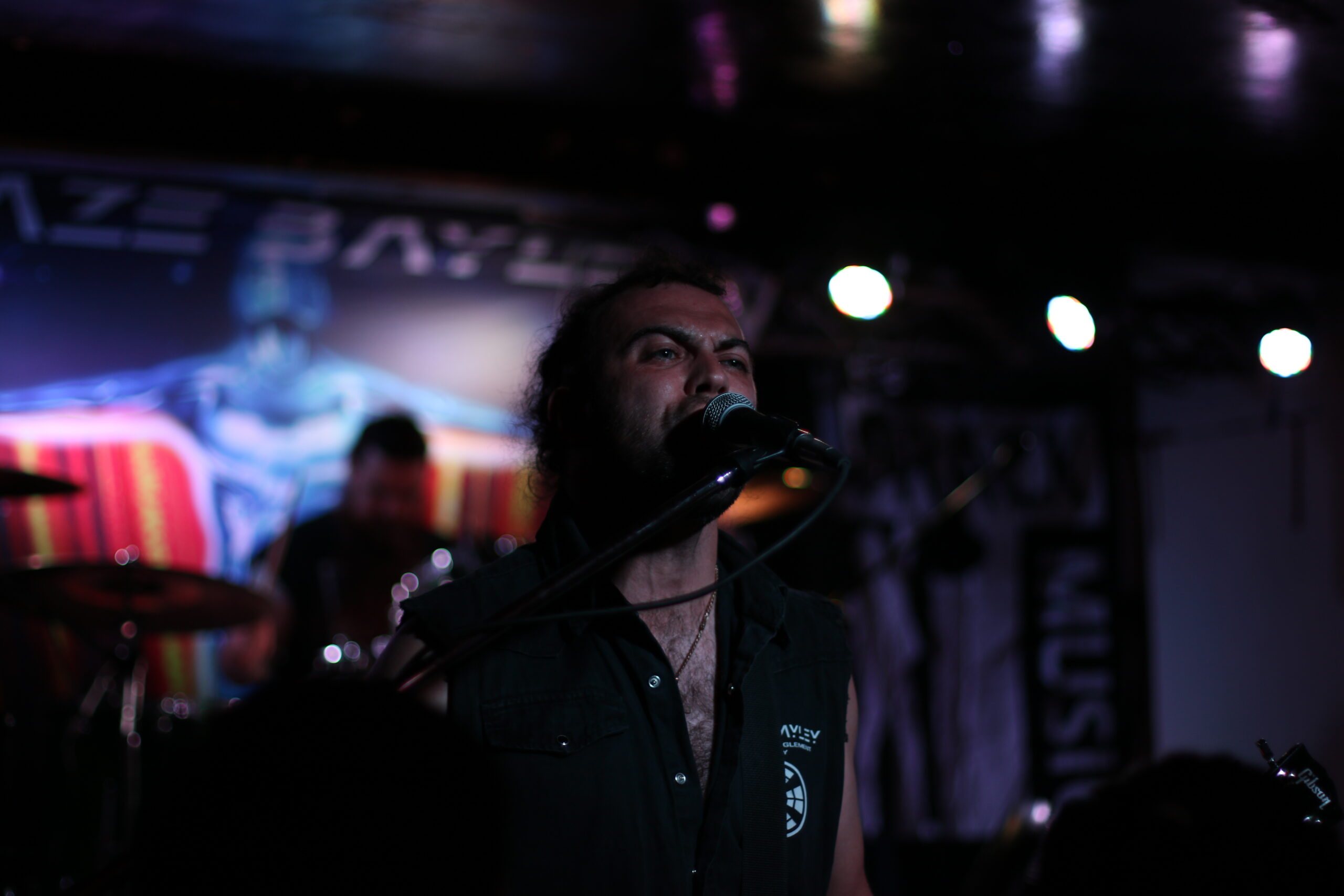 We got the pleasure of enjoy the talk with Chris Appleton, who is the singer and lead guitarist of ABSOLVA, a uniquely explosive British melodic heavy metal band. He´s very influenced by Gary Moore and AC-DC, so there´s a wild spirit on his riffs and extremely sensitive at the same time, his melodic vocals and personality as a true master frontman in the rock genre.
Accompanied by brother Luke Appleton (also known as bassist with US metalheads Iced Earth), who is an imposing and powerful rhythm guitar player, going on to complement his older brother with some electrifying lead playing and backing vocals. On drums the band has a true heavy rock drummer in the metal genre, Martin Mcnee, often called 'The Machine', is the embodiment of the archetypal powerhouse rock/metal drummer, skilfully combining the technical gift with groove and feel.
Completing the bedrock rhythm section is the granite-like toughness of Karl Schramm's bass playing, very much his own man, ABSOLVA has an enviable catalogue with four studio albums and one live, containing riffs, melodies, fretboard theatrics, with the most treasured gift of truly memorable songs. Believe me, you must to hear and see this nice talking with a kind guy, you´ll know a person and a band, that you won´t regret, CHEERS!!!
Photography taken at Patagonia Metal-Fest, Comodoro Rivadavia, Argentina (01-22-2019) by IG: Finlezphoto
About Post Author