Heavy Metal in Baghdad: The Iraqi Thrash Metal Band That Defied The Odds
2 min read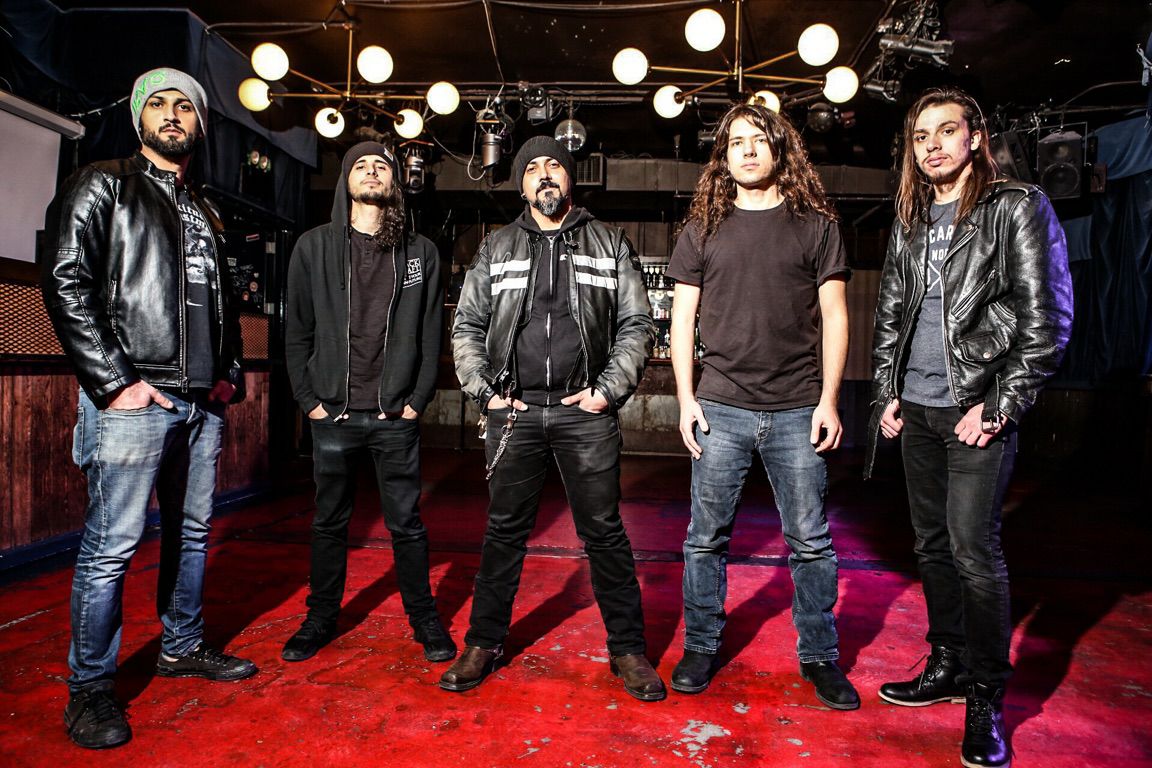 With lockdowns and curfews closing down all outlets for live music, the opportunity to guzzle copious amounts of booze, and general metal mayhem, most of us are confined inside and limited to extracting what little entertainment we can from Netflix and YouTube.
But if you're anything like me – nine, ten, eleven months into this freaking pandemic – you're running out of things to watch or shows that pique your interest. So if you're tired of scrolling through Netflix in the hope of alleviating boredom and if your wanderings down the YouTube rabbit hole are failing to land you upon something that keeps your attention for more than five minutes, then I've got the perfect 90-minute distraction for you…
Back in 2007, the rockumentary Heavy Metal in Baghdad was released which followed the Iraqi heavy metal band Acrassicauda during the controversial US-led invasion of Iraq in the 2000s. The documentary, made by Eddy Moretti and Suroosh Alvi, looked into the status of heavy metal in Iraq (and the wider Middle East in general) and the extreme risk and societal hostility these metal musicians faced in playing the music they loved, including death threats from Islamic militants who thought the band were Satan worshippers…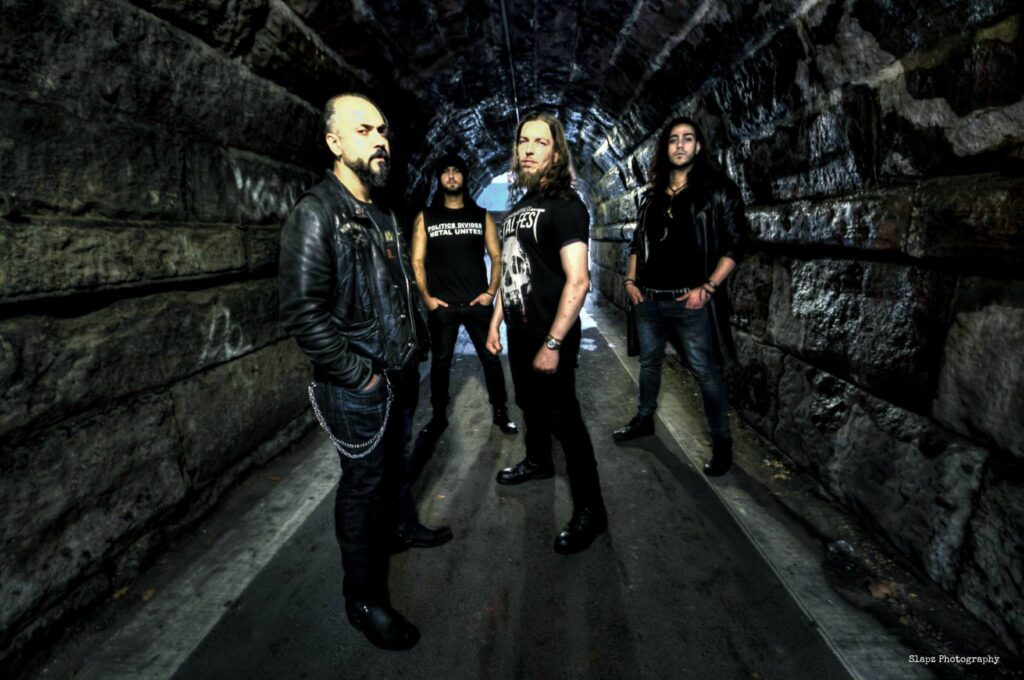 I don't want to spoil it for you (that would defeat the purpose of this article, my metal friends), but the documentary received significant positive acclaim all over the world, screening in film festivals from Toronto to London, Mexico to Iceland. Here was a documentary that looked at the subculture of metal in the Middle East amidst an on-going war, a war that was as controversial and polemical as the music itself.
The New York Times loved the film, praising it as an "intrepid, unlikely and altogether splendid feat of D.I.Y. reportage… Both a stirring testament to the plight of cultural expression in Baghdad and a striking report on the refugee scene in Syria, this rock-doc like no other electrifies its genre and redefines headbanging as an act of hard-core courage." And The Guardian described it as "fascinating".
It even has a rating of 83% on Rotten Tomatoes based on reviews from 24 critics, so you know it's good.
We're hoping to speak with the guys from Acrassicauda in the coming weeks to check up on what they're up to – so stay tuned. In the meantime, watch it yourself and see the power of music to unite and inspire in the most extreme circumstances imaginable, all in the name of the heavy metal…
Have you seen this documentary? What did you think? Tell us in the comments below!
About Post Author