Starting a year with "a light in a dark room" drummer
2 min read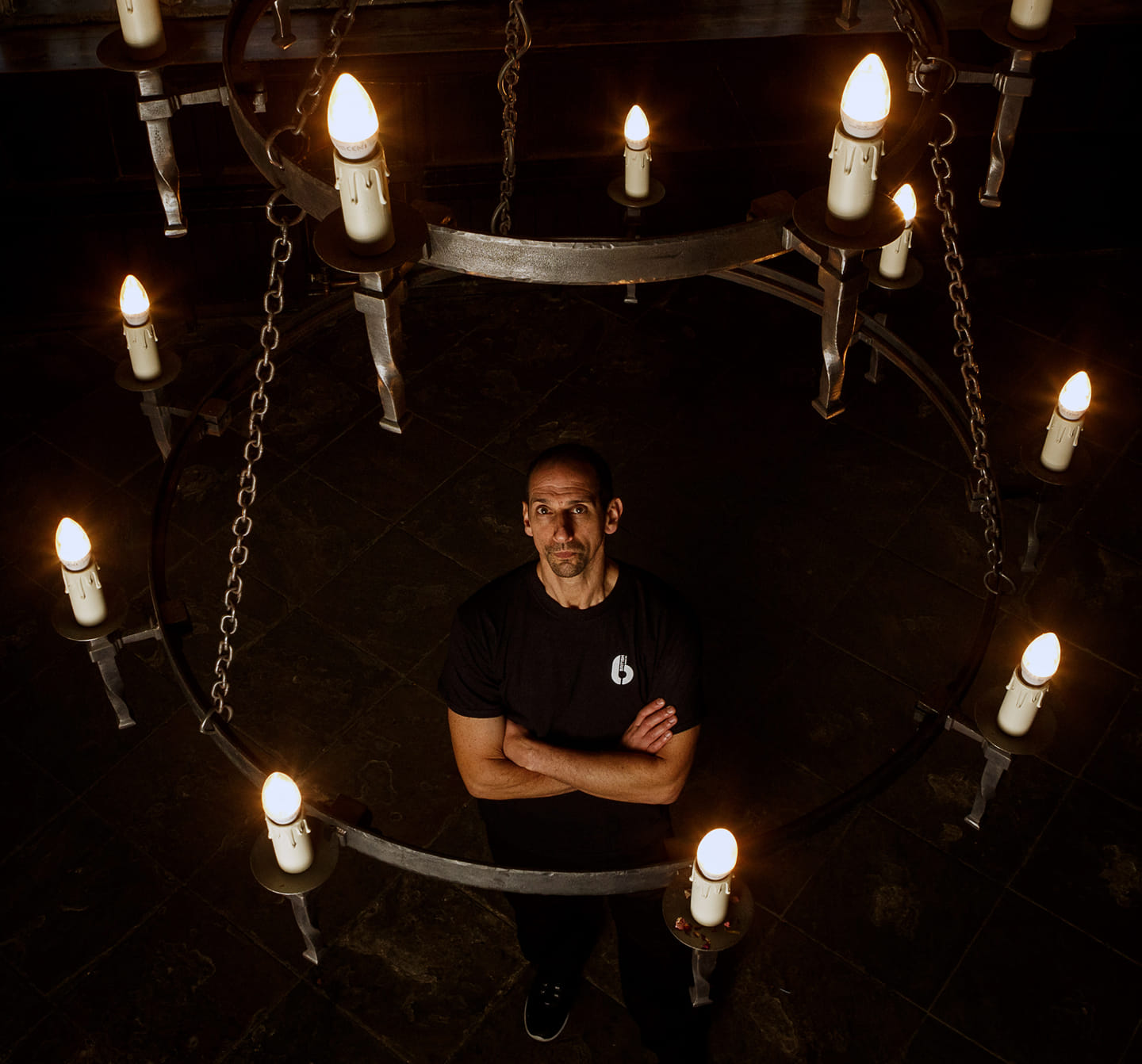 When you think about Doom/Gothic metal, there are two names that come to mind: Paradise Lost and My Dying Bride. Involved in both, Jeff Singer is our guest today, an exquisite drummer straight from Manchester and a very kind and generous person. He talked with us just at the beginning of the year.
As always, Jeff is involved in various musical projects, with his own band KILL II THIS (they are currently working on a new album) and MY DYING BRIDE, which has had their last EP Macabre Cabaret out since October 2020. This was right after they have released their last full-length album The Ghost of Orion in early March of 2020, which is the best effort ever, as specialized media and fans worldwide had said. Unfortunately, we haven't had the chance to hear and see this masterpiece alive yet.
Before all these, Jeff used to be a drummer for PARADISE LOST for four years, recording some EPs and playing with them occasionally, like in September of 2018 in Halifax when the band celebrated their 30th-anniversary show in a small venue. That night Jeff played The Enemy.
One of the experiences that all of us (I mean, in Latin America) remember of Jeff, were those days with Blaze Bayley, then known as BLAZE, right after IRON MAIDEN years, with the Tenth Dimension Tour, in 2002 across many Brazilian cities
Now we know a lot about the music career of Jeff, but we don't know so much about his musical taste, from classic metal since the first time he saw IRON MAIDEN alive in the early 80s to the latest ARCHITECTS. In the interview, you'll also hear some stories about the couple of times he had been asked to get into PARADISE LOST, and the time he received a call from Biff (yeah, that guy, from SAXON), as well as how many massive bands his band were a support act when he was a kid.
Just to synthesize, if you want to know more about our amazing guests today, in his own words, please watch and enjoy this talk full of amazing stories. You won't regret it!
LIKE IT, SHARE IT, SUBSCRIBE OUR YOUTUBE CHANNEL!!
About Post Author