Death Down Under: Simon from Aussie death metal legends Abramelin chats with us about the latest album & lots more!
1 min read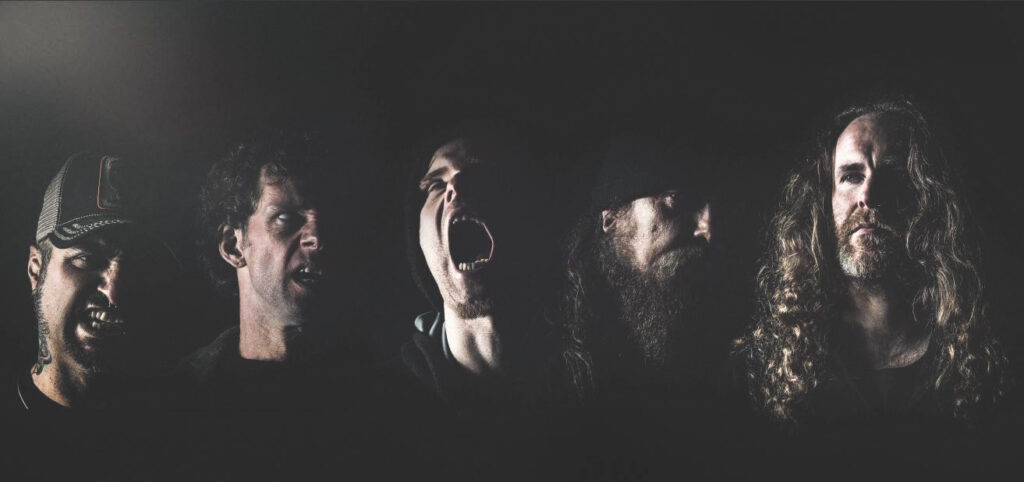 It's been 20 years in the making, but Never Enough Snuff by Australian metal pioneers Abramelin has re-asserted the band's rightful place at the helm of Aussie death metal.
It's not often you get to chat with a childhood hero.
I remember listening to Abramelin as a 16-year-old in Melbourne, at a time in my life when music was EVERYTHING to me. Some 20 years later, over on the other side of the world, I got the chance to speak to Simon, vocalist and all-round legend about Abramelin's latest album, the band's role in shaping the Australian death metal scene, and some of the trials and tribulations that band has gone through since forming in Melbourne in 1988.
Their latest album, Never Enough Snuff released in 2020, is their first release in 20 years. Brutal, fast and gory – it's definitely been worth the wait!
Check out our interview below and give the bank some love on Spotify, Facebook and Bandcamp!
About Post Author