Black Metal on the Bosphorus: Interview with Aegnor frontman Serkan Falay about life, music and mythology.
6 min read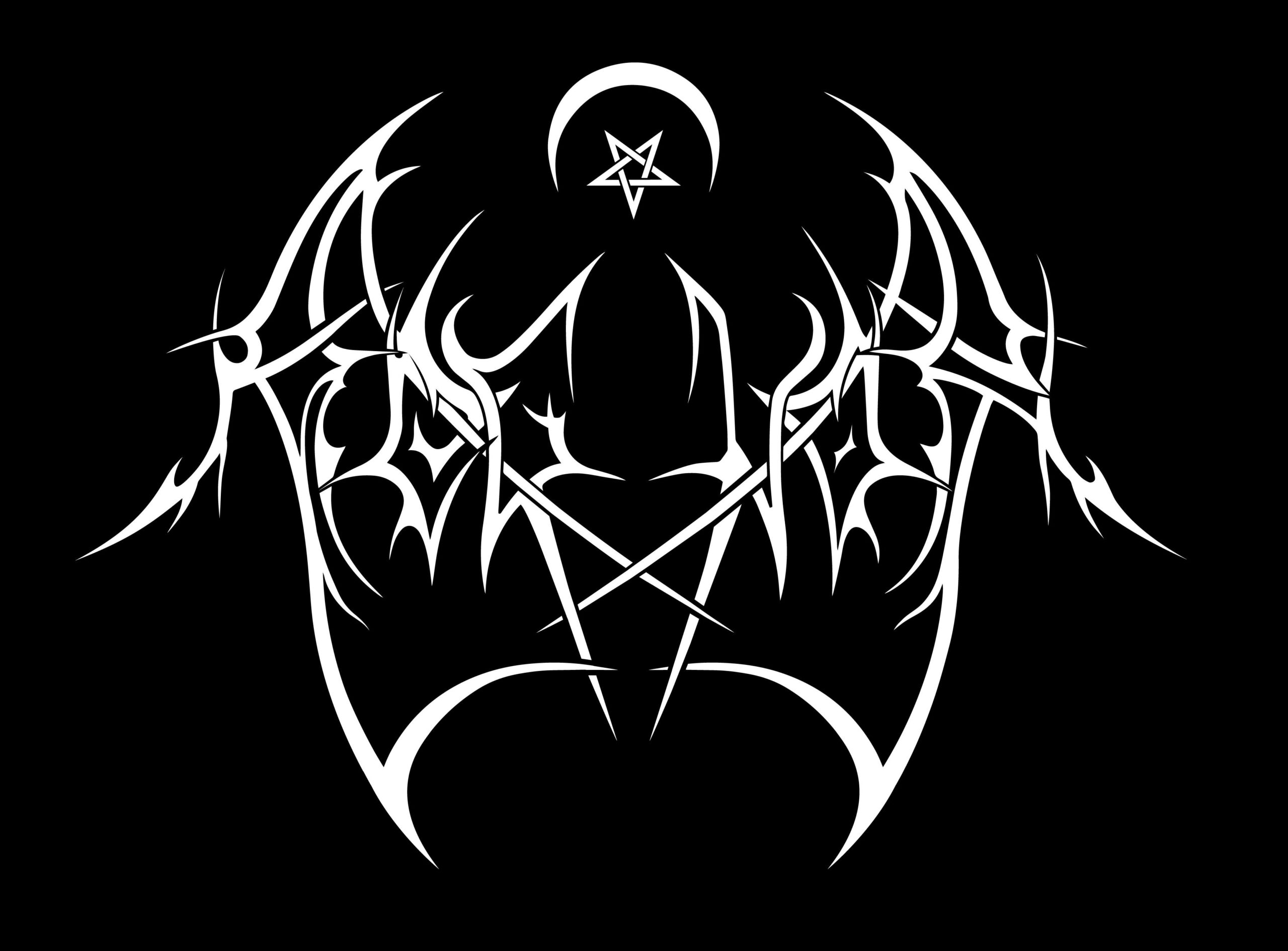 Istanbul, Turkey, has long been a key node on the international touring circuit for some of the biggest metal bands on the planet. But what most metalheads don't realise is the plethora of amazing metal talent oozing from the depths of Hell on both sides of the Bosphorus.
One such talent is Aegnor.
We recently caught up with Serkan Falay, the bassist and vocalist of the band, and asked him how he coped with the craziness that was 2020, what he's currently up to, and what we can expect from the Turkish black metal maestros this year and beyond.
What are you currently working on?
At the moment I am working on a new album after a seven-year break. All the materials are ready – lyrics, the compositions, the theme etc – but I'm looking for a talented guitarist who can join us in recordings and also hopefully for the tours after all this pandemic shit ends – hopefully it will end!
You're originally from Turkey but have been based in Prague, Czechia, in recent years. How has it been to shift countries? What is the local metal scene like in Prague as opposed to back in Turkey?
Well, I was travelling a lot and fell in love with the city. It's amazing and it has an inspiring atmosphere, so I decided to move there.
The metal scene in Prague reminded me of Istanbul metal scene back in the 2000s. There wasn't much difference. I met many local bands, musicians etc here. I even joined a friend's band as a sound engineer and we ended up touring together. It was full of fun and experiences.
I first stumbled across your self-titled EP (released a decade ago) on YouTube and I was blown away from the energy and mood of the four tracks. What does this album represent to you? Also, what's the best way we can access your music?
Thank you, I'm happy to hear that! This album is one of my favourite ones, including those songs we didn't publish.
To me, this album represents the actual meaning of the name of the band, "Macabre Fire," in Sindarin language of the Middle Earth from the one and only J.R.R.Tolkien. The lyrics include horror, myths, hell, fire, wolves, doom, darkness, pain etc. I don't like to put our music and lyrics in some genre/style because I believe that limits creativity.
Our songs are on YouTube, Spotify, Soundcloud and many other digital platforms. Also if someone interested we have physical copies too – so get in touch.
Your first LP, T.H.G.W.A.S. II, was released back in 2014. What has the reception been like for that album?
Well, we recorded that album in Moscow with Senmuth and we recorded the vocals in Istanbul. Then we sent it all to Athens to Sakis Tolis and George Emmanuel from Rotting Christ for mastering.
During mastering, we already started getting good reactions as our melodies, riffs, lyrics, the ethnic instruments we use and so on were different from other similar bands. The most common reaction we got and still get is that it's "interesting" 🙂
I'm glad you mentioned your use of traditional Turkish/ethnic instruments. I wanted to ask you, how important for you to represent your culture in music that has traditionally been very Western dominant?
Yes, it is important. I like to use traditional melodies, instruments, lyrics and voices, but not just from Turkish culture, but from many different cultures. Personally, I'm more into Middle Eastern and Nordic cultures.
Also, my friend "Senmuth," who is also the ex-member of the band Valery, is into Egyptian culture and myth, and so we used it on our "T.H.G.W.A.S.II" album. In regards to lyrical inspiration, they were inspired by Egyptian myth, culture, and their occultic doctrine.
Yeah, Egyptian mythology is pretty damn interesting! Speaking of lyrical subject matters, some common themes in your music orbit around mythology, folktales, ancient civilizations and darkness. What themes are you interested in exploring in your next project? How has the pandemic impacted you creatively? Has it inspired you with any specific themes to explore?
Yeah, as I mentioned before, I like Middle Eastern and Nordic myths. About the next project, we will use Sumerian myths and culture and even the language! We might also use some depressing lyrics in the next album, so it will be a bit darker…
The pandemic made me depressed and anxious and left me with my deep thoughts. Personally, my thoughts are quite annoying and painful, so mental pain and depression is kinda the main inspiration of my creativity. So I wrote a lot of lyrics and composed some music that we might use in the next album
You play bass and sing in the band, and you're also a photographer. Tell me about your creative process in your music. How do ideas (both musical and lyrical) present themselves to you, and what is the process for turning them into music? What about in your photography? Is the process the same?
I think I answered this one in the previous question! Basically, mental pain, depression and anxiety fuel my inspiration and get my creative juices flowing.
About my photography, I like dark art, mostly like depressed, goth, fetish, BDSM themed-photography. But I also like portrait. I have an ongoing portrait project based on people from different cultures and their unique ways of expressing different emotions and feelings.
I think every culture has a different way of expressing feelings, so I like to capture those moments when they feel that emotion, such as anger, sadness, desire, happiness etc. I don't like them to pose for me, and it is important to me that they should feel it – that way I can see their natural expression.
Do you dedicate time every day or week to making music? Or do you create whenever inspiration strikes?
This answer will be short 🙂 I do art when I have the inspiration. Making music, writing lyrics, taking photos or editing – producing any kind of art – needs inspiration. Art is not a business…
How does the fact that you're Turkish influence, if at all, your music? What has been the reception of your music inside/outside Turkey? Do you find that people are often surprised to learn that you're Turkish when they learn about your music? Is there anything about the Turkish metal scene that is unique?
Actually, in the beginning, it was difficult for us to release our music from the label because we are Turkish. But over time it became less and less of an issue.
Our music is different inside and outside of Turkey too. Honestly, we didn't get any negative reaction, and people are surprised when they learn we are Turkish.
About the Turkish metal scene, we are a more supportive and enthusiastic audience, and we have really creative and good bands here that are known around the globe and of course on the local scene.
Well, thank you so much for your time man! Can't wait to hear what you've come up with during this crazy, crazy time.
You're welcome! It was my pleasure!
Contacts details:
aegnorband@gmail.com
ziggalur@gmail.com
https://www.instagram.com/caragdur_photography/
Follow Aegnor on:
https://www.youtube.com/user/AegnorOfficial
https://soundcloud.com/aegnorofficial
https://www.facebook.com/AegnorOfficial
https://www.instagram.com/aegnor_official/
About Post Author