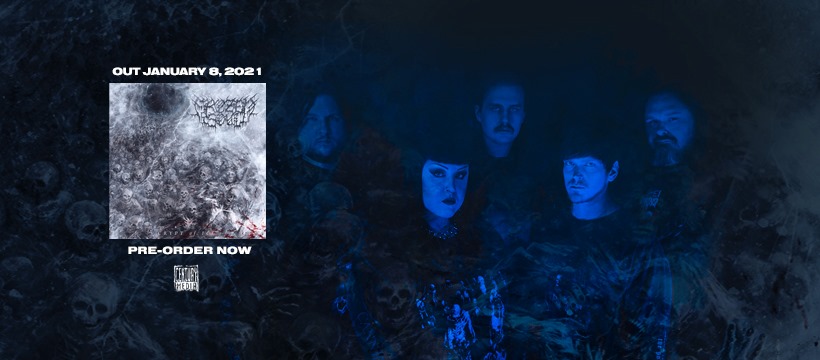 It's minus six degrees here in Budapest and I can definitely relate to the conceptual theme of Frozen Soul's debut release, Crypt of Ice.
I don't often do album reviews. But I've been obsessed with a super-fresh release (January 8, 2021) by the Texan death metal band, Frozen Soul. They're part of the recent rival of old-school death metal bands we've been hearing about lately.
And they're leading the demonic renaissance if you ask me. I've been listening to this band all week, and I have the inkling that this is one of those albums that will stay with me for a while…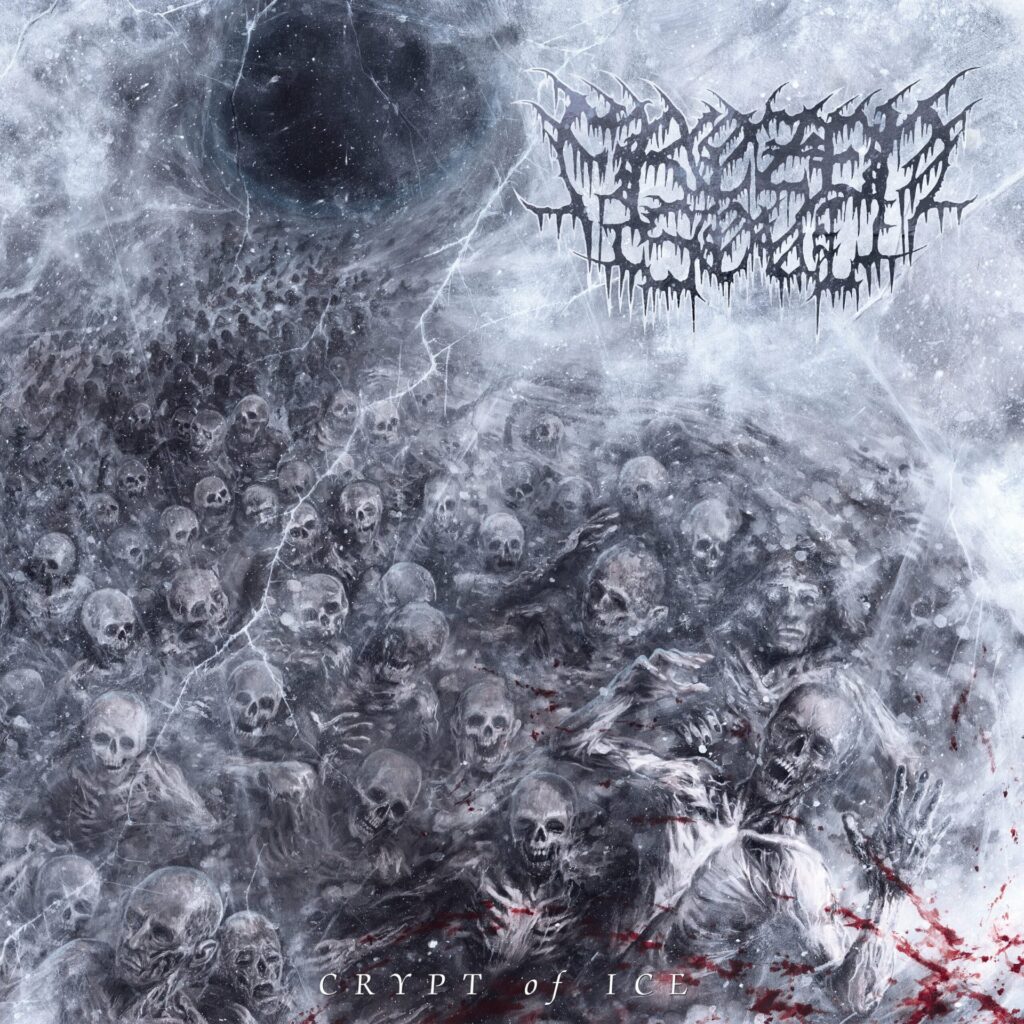 So, a review is in order! Just a quick one, but hopefully enough to inspire you to check them out, because they're totally worth it. And it's not just me saying this. Google this album and you'll see tons of metalheads raving about it.
Let's start at the beginning. The atmospheric intro of the eponymous title track is dark and brooding before erupting into some death metal riffs and blasting drums. And a classic death metal growl, of course.
But then, folks, it gets even better. The verse is everything you'd want to hear in a metal song. Low-tuned tremolo riffs, double kicks, growling vocals, and catchy as hell.
Indeed, the whole song is catchy as fuck, especially the chorus, and I'm finding myself singing it in my head throughout the day when making coffee or standing in line to buy groceries. It's an awesome first track of a first album and sets up the general tone of the record: red-hot, or should I say super-fucking-cool!
Give it a listen below:
Thematically, the album's lyrical content centres all things cold and frozen. Arctic, if you will. Which is a little strange considering that the band hail from Dallas, which receives about 235 sunny days a year – around 30 more than the US average. But who am I to judge what they write about? It just works.
The album is a cohesive little fucker, with each track flowing nicely into the next. The result is a 40-minute musical journey into old-school death metal. It's an impressive debut to say the least, and we're excited to hear what is next for these guys – and girl: female bassist here guys!
Give them some love at their Facebook page, check them out on Spotify, or watch their title track on YouTube.
Have you listened to this album yet? What do you think? Tell us in the comments below…
About Post Author