Metal Musicians React to Trump Getting Kicked Off the Presidential Stage
1 min read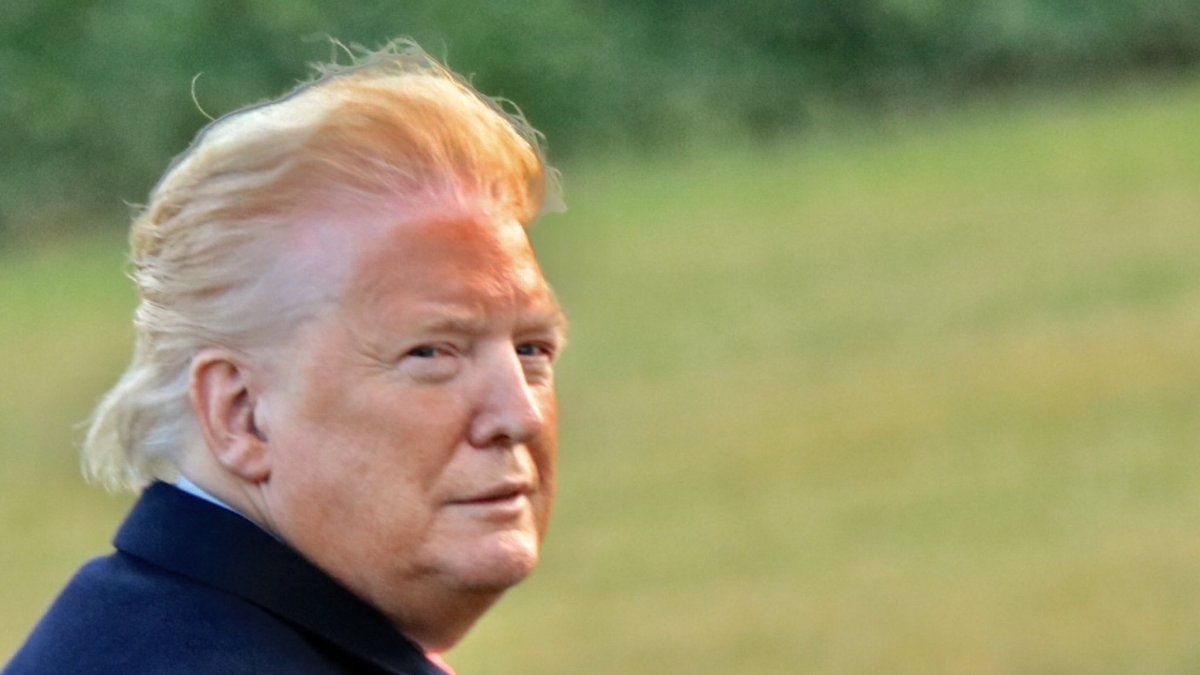 Well, that was quite the week wasn't it?
The US election dragged on longer than your stock-standard prog-rock tune, but this was a climax worth waiting for. Assuming Trump stops acting like a whiny bit@h and accepts defeat, we can relegate the Orange Scourge to the recesses of history, next to all those Limp Bizkit LPs, and welcome Joe Biden as the next president of the USA.
We're happy as f@ck over here at Metalphetamine, and we're not the only ones.
Over the last few days, prominent metal musicians all around the world have raised their horns on social media and screamed their reactions to this historical event.
We've scrapped some of the best ones below. Any surprises?
Scott Ian (Anthrax)
Lee Spielman (Trash Talk)
Dan Kenny (Suicide Silence)
Digby Pearson (Earache Records)
Paolo Gregoletto (Trivium)
Alex Skolnick (Testament)
Mark Morton (Lamb of God) and Mark Hunter (Chimaira)
About Post Author