Metal Hero of the week: DAVID WHITE
2 min read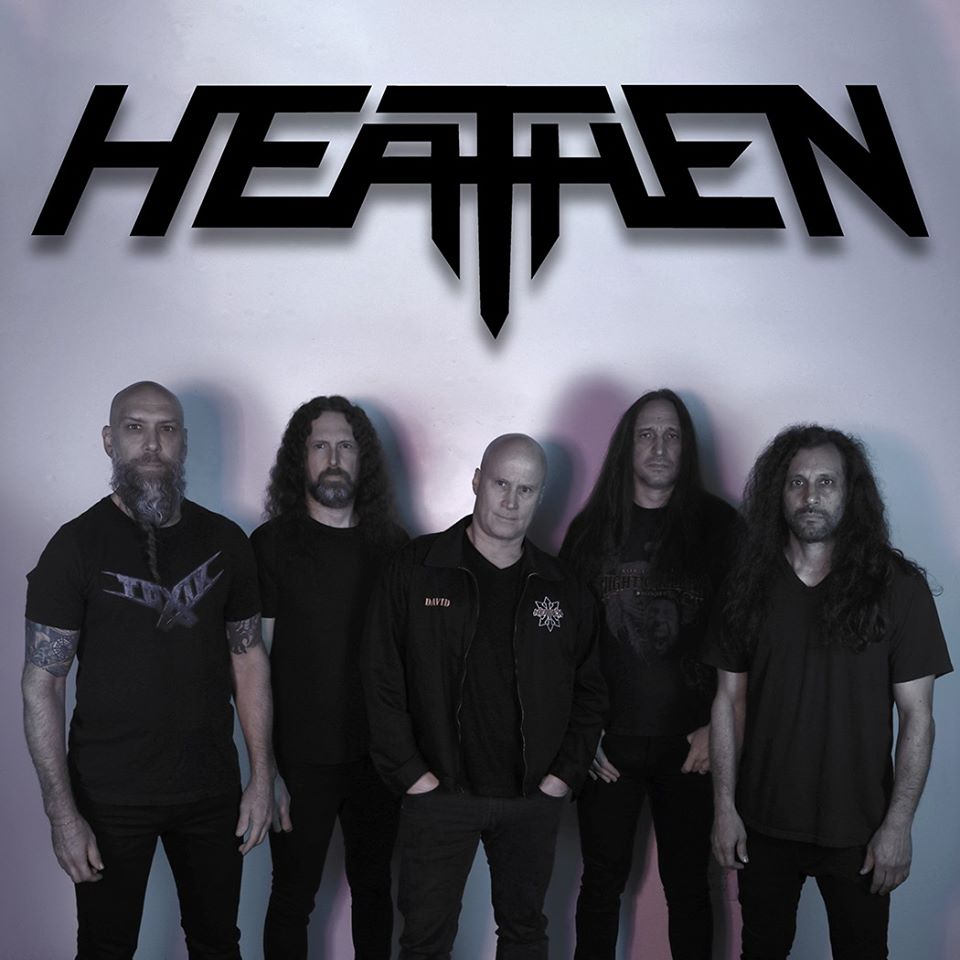 I grew up listening the best Thrash Metal ever done, straight from the Bay Area, this zone it´s well known for the old fans like me, maybe it sounds quite weird for the young fans, just let me tell you that the eighties were a magic decade, full of great bands and one of those big names is HEATHEN, now we contact the legendary frontman DAVID WHITE, who talk with us about those old funny days, meanwhile describe how does the band work today affected with the pandemic thing.
David still got that incredible and personal voice, that makes so fascinating the songs of HEATHEN and marks an era in metal history, he´s very humble and friendly, the right person to tell us how was to share some stages with stars like SEPULTURA, EXODUS or METAL CHURCH and, of course, those crazies backstages.
Now David introduces the new members of the band, talk about the creative process of the band and how does it work with those guys that almost shares with EXODUS, the guitarists LEE ALTUS and KRAGEN LUM.
So be prepared for an hour of pure Thrash-Metal, pure HEATHEN, pure DAVID WHITE!
HEATHEN OFFICIAL sites:
Visit HEATHEN Merch Store: https://heathenthrash.bigcartel.com
Facebook: https://www.facebook.com/heathen.official/
Spotify: https://open.spotify.com/artist/3VD3oXiELCSHXzR4XXnlaF?si=Shegmw5rShqGqtM2JwQYlg
Twitter: https://twitter.com/heathenmetal
Youtube: https://www.youtube.com/user/heathenmetalofficial/videos
Instagram: https://www.instagram.com/heathenthrash/
About Post Author