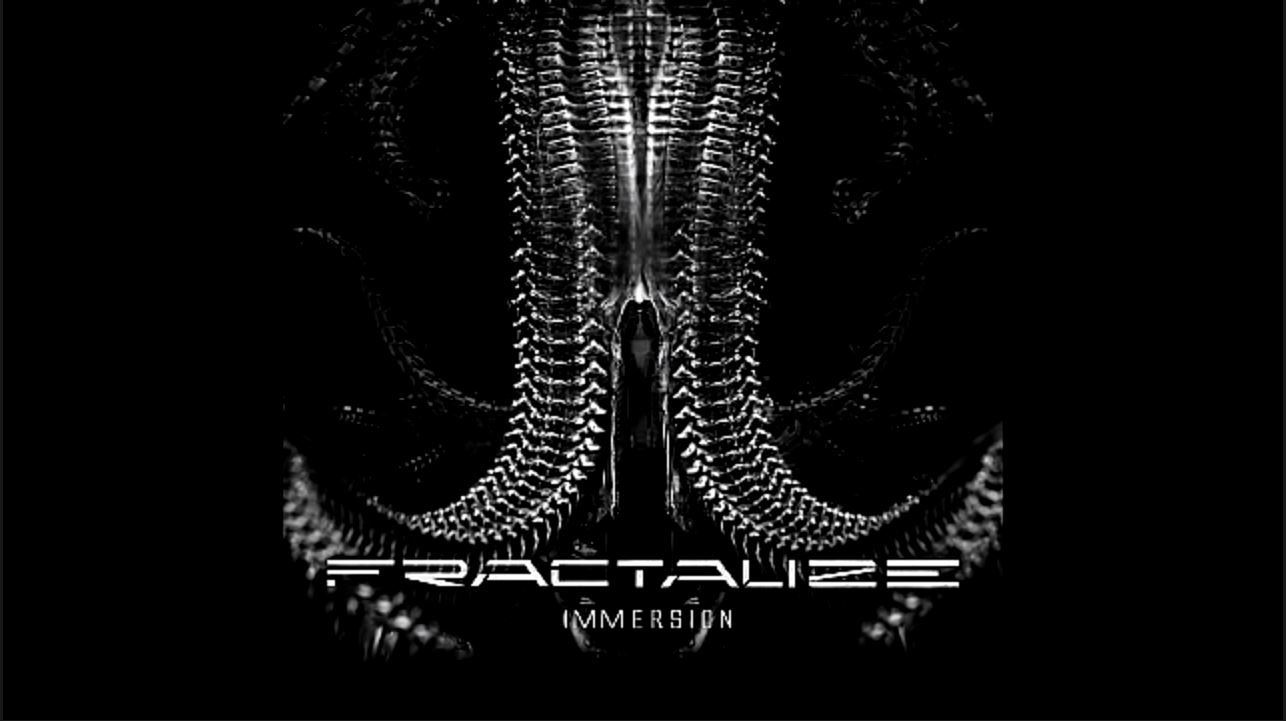 While Djent is definitely not for everybody the sub genre shows a quite amazing variety of styles. While some are annoyingly positive, other – like Shades of Black – have some unique arabian vibe to it. The genre was originally brought to life by Meshuggha and Fredrik Thordendal.
Today we want to present to you one outstanding Djent Project from Moldova: Fractalize. It is one of those iconic one man projects which allows the musician to express its original and genuine inspiration without having to compromise to anyone. Fractalizes sound is typically extremely dark and dirty, even for a Djent project, and puts you in a powerful pitch-black meditative state. It takes up to one year to finish one song!
We had a chance for a quick chat with Alex, Godfather of Fractalize.
Alex, how and when did you start the project? Since how long do you work on it?
I started this project in my room by recording the first demos for EP 4 years ago.
What is your musical background? And how did you come to Djent?
At first I played in different bands, but then I realized that I would like to write my own music. In 2007 I started listening to Meshuggah and since then I wanted to write complex rhythms.
Where are you based actually? I think I read somewhere you are from Romania?
I live in Republic of Moldova
Where does your inspiration come from?
I am inspired by a lot of other music or emotions that I would like to express in tracks.
Since you are a one man band, how do you arrange a whole song, what is your workflow?
Usually I start to write the guitar riffs or fragments first, then program the drums for them and write the background ambient sound. After that I remake and connect them into the final version.
How long does it take you to finish one song?
It depends, it can take from several months to one year.
Did you ever consider a live performance?
Maybe in the future, if the audience grows and if I will have money for session musicians.
How is the metal scene where you live? Do you have some "metal surroundings", bars pubs or are you more isolated with your music taste where you live?
There is not much to say about the metal scene in this place, today there are only a couple of bands left and no "metal surroundings"
Thank you Alex for your time!
About Post Author